Latest News
Submitted by: 23-Apr-2019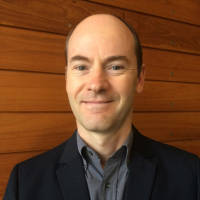 The Rev Mark Simon was commissioned as Associate Minister for St Luke's Anglican Church, Vermont on Sunday April 14 2019 by our Senior Minister Rev Peter MacPherson.
Today was a special service in the life of our church, and in the partnership with St Alfred's.
Mark is pictured on the right.
...
read more
I Spy Photo Gallery
These photos are from our I Spy holiday program run during April 15 - 18