Pastoral Care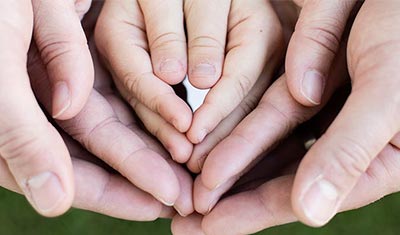 While caring for each other is part of everyone's role in a Christian community, there may be events or circumstances that you may want to discuss with our Associate Minister, Rev Mark Simon, personally.
The following are some of the things we are able to help with:
Prayer
We offer prayer at our regular Sunday service, and there is also opportunity to request Healing Prayer Ministry on Wednesday afternoons at our partner church St Alfred's by appointment. Please speak to our Associate Minister, Rev Mark Simon.
Learn More about prayer at St Luke's.
Weddings & Marriage
Couples seeking marriage should first speak to our Associate Minister, Rev Mark Simon in the first instance. Weddings usually take place on a Saturday. Each couple undertakes some marriage preparation prior to the event. Our partner church, St Alfred's regularly runs two courses:
Marriage Preparation prior to the event.
Marriage Course for couples wanting to invest in their relationship.
Funerals
Funerals usually take place during the week and can be arranged by talking to Mark Simon or Peter MacPherson.
Baptisms / Thanksgiving for a Child
Baptism requires parents state their Christian faith and promise to raise their child as a Christian. Thanksgiving doesn't require promises, leaving the child to make their own decisions when they are older. Baptisms for older children, teens and adults can also be arranged as part of a Sunday service.
Confirmation / Reaffirmation of Faith / Reception
Confirmation is for those baptised as infants who would now like to 'confirm' their Christian faith. Reaffirmation is for those wishing to make a public testimony of their faith. Reception is for those from other Christian denominations who formally wish to become Anglicans. These are done in the presence of a Bishop in a Sunday service.
Parenting
Our partner church, St Alfred's regularly runs two courses:
Parenting Children and Parenting Teenagers.
Life Groups
For those attending Sunday services, we encourage participation in Life Groups (small groups) that meet during the week. Please speak to any of the Life Group leaders, Mark Simon or fill in the web form here for further information.