Children's Program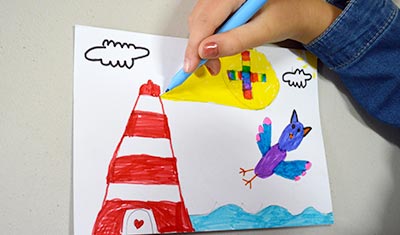 On Sunday mornings we run age appropriate groups for children during our 9.30am service. There is a weekly group during term time for ages up to grade 7/8. Here children can explore and learn about God. We call this program Lighthouse.
In coming months we will be looking at Acts from the perspective of being friends of Jesus. Paul's conversion, journeys and adventures will feature prominently. On the way we will do some sewing (like Dorcas) and mend a tent (like Paul). We will also have the Great Vermont Bake-off and (if all goes well) serve scones after Church!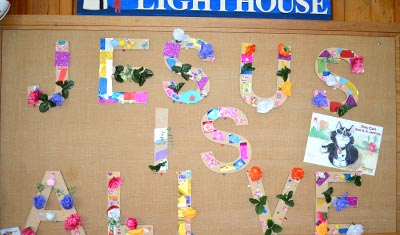 Youth Mentoring
Those year 9 and above meet twice monthly on the second and fourth Sundays during the service and participate in rosters for the 9.30am service on other weeks. This allows our young people to consider and grow in their faith and participate in worship on a regular basis.
In the coming months we will be continue to look at the parables of Jesus and what message they hold for us today.