FINAL Service for our Associate Minister Rev Brian Westaway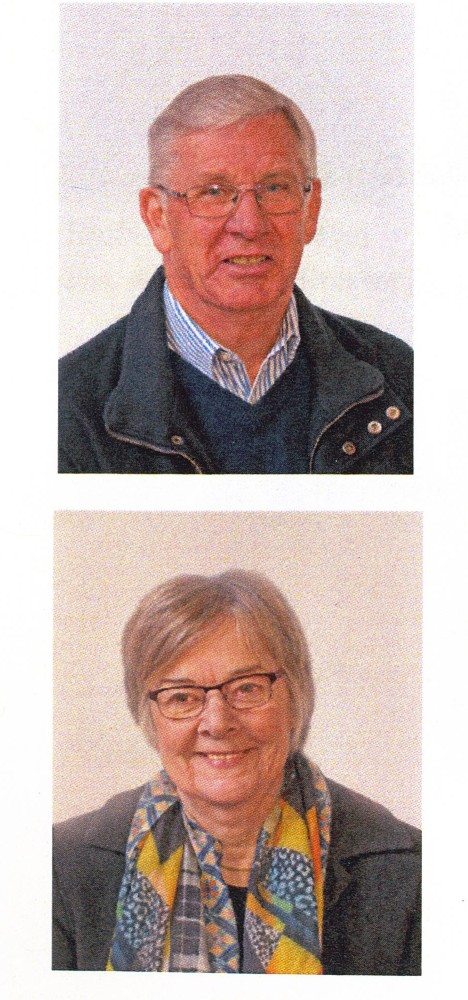 The theme was Invest Your Life - taken from Matthew 25:14-30.
This is the third sermon in our current series, Essentials for Life
You might describe these essentials with words like belonging, growing, serving, reaching out and loving. They could also be described with words like membership, maturity, ministry, mission and worship.
This series will lay an important foundation for the rest of the year. It will remind you of why we are church and what really matters. We strongly encourage you to attend each of the five Sundays. We think you will find it refreshing, challenging and encouraging.
You can hear last week's sermon here.