Evening with Ken Fish - Saturday April 27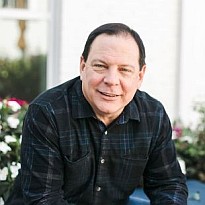 Ken has been to Australia many times. He has had an association with St Alfred's going back 25 years.
Ken preached at all three Sunday services at St Alfred's on Sunday, 10AM, 4PM and 6PM
You can hear Ken's Saturday night message at our partner church's web site here.
You can hear his Sunday sermons at 10AM and the 6PM service from our own web site here