A Wonderful Week At Raymond Island!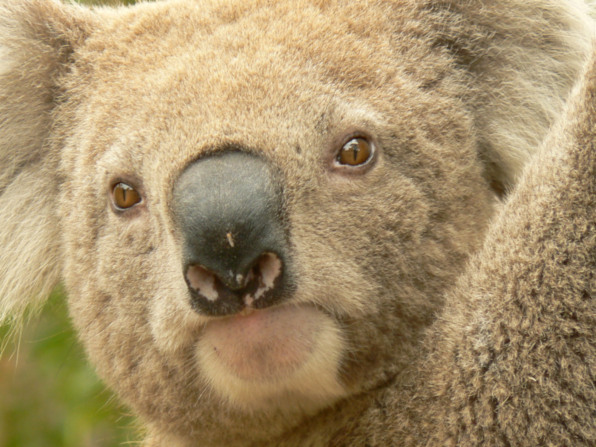 Rev Canon Graeme Winterton led devotions in the Chapel each morning.
People enjoyed a great variety of activities such going over to Paynesville for coffees, visiting craft shops, swimming in the lake, going on nature walks, or playing board games, or you could simply just relax with a good book, or read the paper, or catch up on sleep!
Our meals were generous in size and and variety of choices - we had a brilliant week!